Manisofts' Amazon Success Story
Clients satisfaction is our top priority!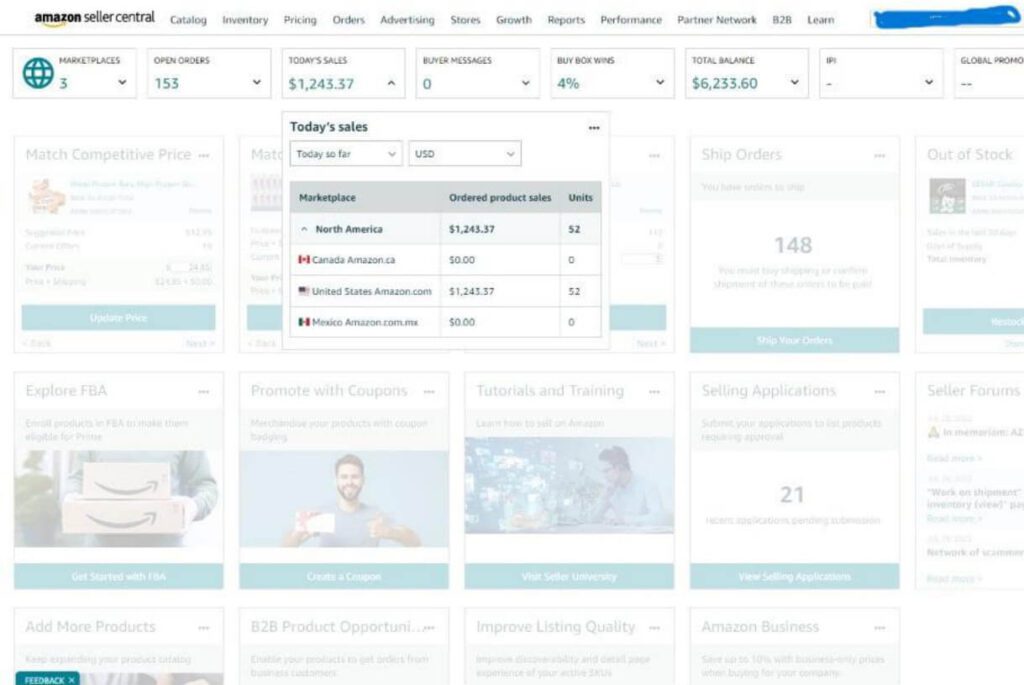 $30,000/ month
revenue from Amazon Wholesale business in less than 3 Months
What drove Manisofts to start providing services on Amazon ?
Imran CEO of Manisofts was an average guy, working a 9-5 job and was constantly on the lookout for new opportunities to make some passive income. He was looking to make anywhere from $500- $1,000 per month but his success surpassed his wildest dreams. At first, he had some hard times to provide services to small businesses which made hardly 100 to 150$ per month. Then he made his own the Biggest Amazon Consulting Agency in Pakistan with more than 500 members.
But what was the secret to Manisofts's Success?
Try and look at your personal experience and think:
#2: Make connections and build relationships
Some of Manisofts's Top networking tips are:
Manisofts's success was built off of a simple strategy that you can replicate or use in order to develop your own. The strategy is really simple:
Let's assume you found a table top lamp for $20 and you are convinced you can sell it fo for a 20% profit and by calling up other branches you find a total of 30 pieces – you would have a generous income source here especially if you take Amazon fees into consideration when deciding on the price. If this item is on sale then it's hard to replicate but still a good deal, on the other hand if this is a regularly stocked item sold at this price then you just found yourself a product which can offer you a regular source of income. All you have to do is find more items like this and you are in business
As a society we love learning about success stories so that we can emulate and learn from them. The trick to his success was in his business strategy, he focused on items that:
The essence of this approach is to create a quick and steady revenue stream using items with a low profit margin but high volume. These lower priced items are also easier to find in general and especially in larger quantities which makes this model more sustainable.