What is Amazon Private Label?
The term Private Label (PL) means to launch a product with your own brand name. In PL, you buy products from manufacturers, label them with your store or brand name, and sell them on amazon by keeping all terms of amazon on board. Most investors are afraid of launching Private label products or investing in private label due to fear of loss. Don't go with PL without any experience.
We need bulk order with manufacture. Also, the competition needs to set Affordable budgets for products. We need dollars in thousands. It's your investment.
Procedure of Private Label: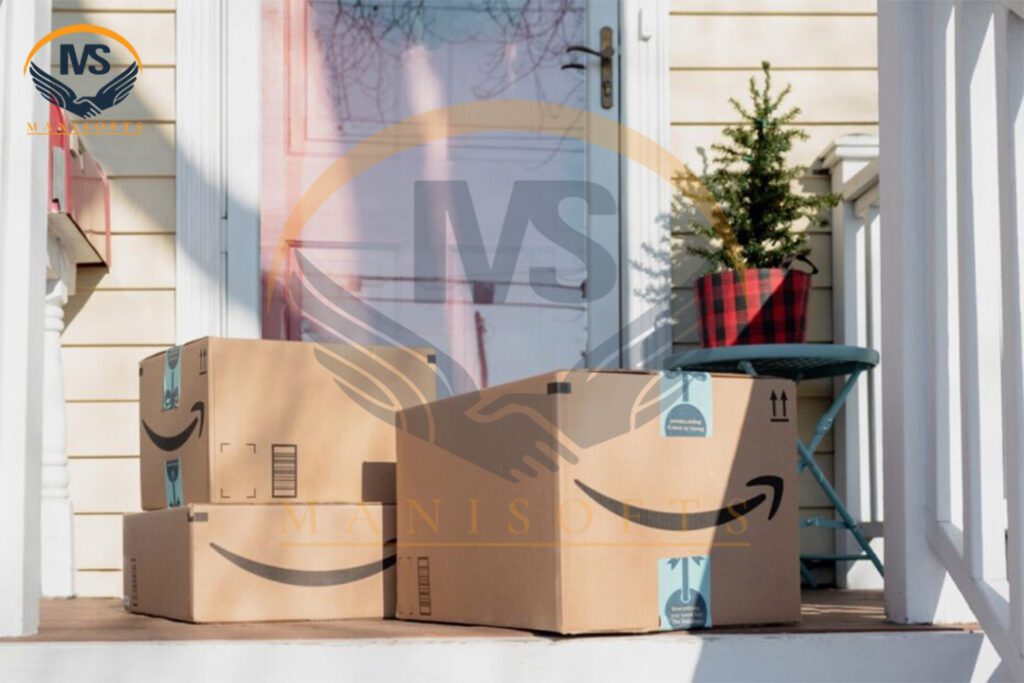 Personal care, beverages, cosmetics, dairy items, and frozen food are usually the most popular for PL. In PL, just follow a simple technique: less expensive, most demanding, and easy to ship.
Further recommendations to sell PL on Amazon:
Features of the product should be easy to explain. Electronics, clothing, and shoes have lots of customer issues. So, you should think before choosing any products among these categories.
Avoid seasonal products. Seasonal products decision for Amazon Private Label can be costly for you. For example, Christmas products, or basically any holiday products, winter clothing, etc.
Make sure your product fits into a small, flat-rate box and that it is no heavier than one or two pounds.
Avoid paperwork. Some items like food, toys, and batteries can be difficult to sell if they have any sort of "red tape." Choose products that are easy to manufacture and that don't need legal paperwork and/or certifications.
Most Common tools used for PL are:
Do You Have Any Questions About Private Label and Retail Arbitrage?