Creating an Executive Summary for Your Business Plan
To provide the groundwork for your business, start by writing an executive summary business plan. It will give you a general overview of your organization and serve as your introduction to it. Additionally, you should address any queries the reader may have regarding your company. You can accomplish this by completing the blanks and giving a succinct description of your company. You can also use images and call-outs.
Give a brief description of your company
An excellent technique to provide readers with an overview of the information that will be in your whole business plan is to write an executive summary for it. An executive summary encourages readers to read more by emphasizing essential points.
A mission statement that outlines the company's goals, a description of its products or services, and an overview of its business strategy should all be included in an executive summary. A company's background and history should be mentioned in the executive summary. The management experience of the company should also be discussed in the executive summary.
Typically, readers will first encounter an executive summary, so it must be engaging. It should include details about your company's operations, such as its address, a list of its goods and services, and a description of its target market. It should also outline the growth trajectory, managerial background, and significant achievements of your business.
A crucial step in building a successful business is creating a Business consulting services plan. Information on the company's goods, services, and the target market should be included in the strategy. Additionally, it needs to outline the workforce, management, and organizational structure of the business. Financial projections such as a balance sheet, P&L statements, and cash flow statements will also be included in the strategy. A financial summary and calculations for return on investment should be included in the plan.
An executive summary should be part of every business plan. This executive summary of the company highlights important ideas from the rest of the document. Typical executive summaries will only be a few pages long, but they can be long enough to encapsulate the entire document.
The executive summary encourages evaluators to read the rest of the business plan by acting as a call to action. This section should define the company, discuss what makes it unique, and outline how it intends to accomplish its objectives. It should clearly outline the financial requirements as well as how much money will be made over the first three years of operation.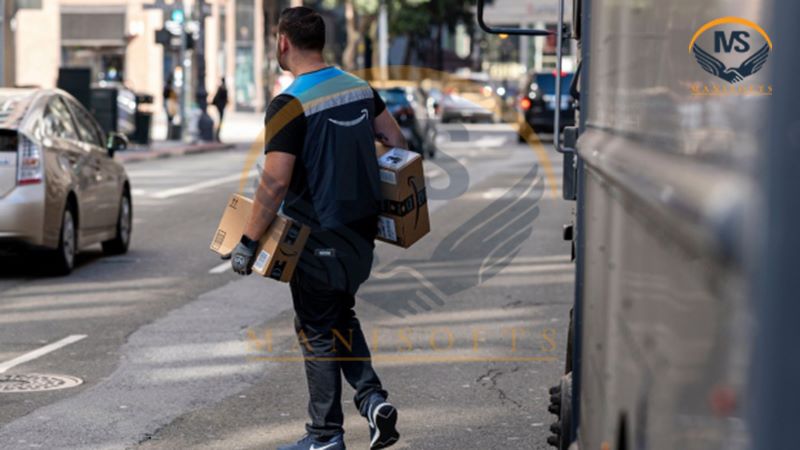 Add graphics and callouts.
The process of including callouts and images in an executive summary may be entertaining and educational. There are several options available, so select the one that will work best for you and your team. It's not only about what you include, though; it's also about how you do it. If you're trying to figure out how here's how to offer your most engaging business information.
Your target audience and any industry analyses you have conducted should also be included in the executive summary. Additionally, you want to briefly outline the company's past.
Do You Have Any Questions About Creating an Executive Summary for Your Business Plan..!