A Career in Business Consulting
There are a number of things to think about if you're thinking about a career in business consulting. The job description, educational prerequisites, work atmosphere, and travel chances are some of these considerations. Additionally, you must possess a "can-do" mindset. A career in business consulting will demand a high level of client satisfaction in addition to exhibiting a high level of initiative.
A job in Business consulting services is not contingent upon holding an MBA or comparable degree. For some employers, possessing an appropriate professional qualification is advantageous. This kind of degree demonstrates your ability to use critical thinking and problem-solving skills. You must be able to successfully communicate your ideas to clients and potential clients if you want to succeed as a consultant. By watching videos or putting your presentation abilities to the test in front of peers, you can sharpen them. You can also brush up on your understanding of Google Slides and Microsoft PowerPoint.
Bachelor's degrees are the minimum entry requirement for a job in business consulting, while some individuals also pursue a master's degree in the area. Your ability to leverage organizational resources and policies to create efficient company operations for clients will improve with the help of a business bachelor's degree. Additionally, you can gain practical experience by working as an intern for a marketing or consulting firm. You will gain valuable networking experience from these internships, which may even result in a job offer. To succeed in the field, you'll need a college degree in addition to excellent communication skills, marketing expertise, and self-motivation.
Learn about the workplace in the industry if you're thinking about a career in Business consulting. It's quite difficult to get a job in consulting, and some companies may put you through several rounds of interviews or assessment tests. Prior to applying, it's critical to gain relevant work experience, especially if you're a student. To improve your application and learn more about the sector, you should join professional organizations like the Management Consultancies Association.
A lot of consulting firms are investing in improving working conditions as they realize how important they are. These include offering an intellectually engaging atmosphere and giving workers opportunity for training and development. Diverse mission offerings, appealing employment opportunities, and an international perspective are additional characteristics of a good working environment. A positive work environment can support your career success.
A business consultant might analyses financial data one day and retrain workers the next. Being professional and cordial is crucial because the working environment for this occupation can be hard and difficult. Business consultants need to put in a lot of effort to put their egos aside and concentrate on producing high-quality results if they want to develop relationships with their clients. For those considering a career in business consulting, long hours and a demanding workplace are to be expected.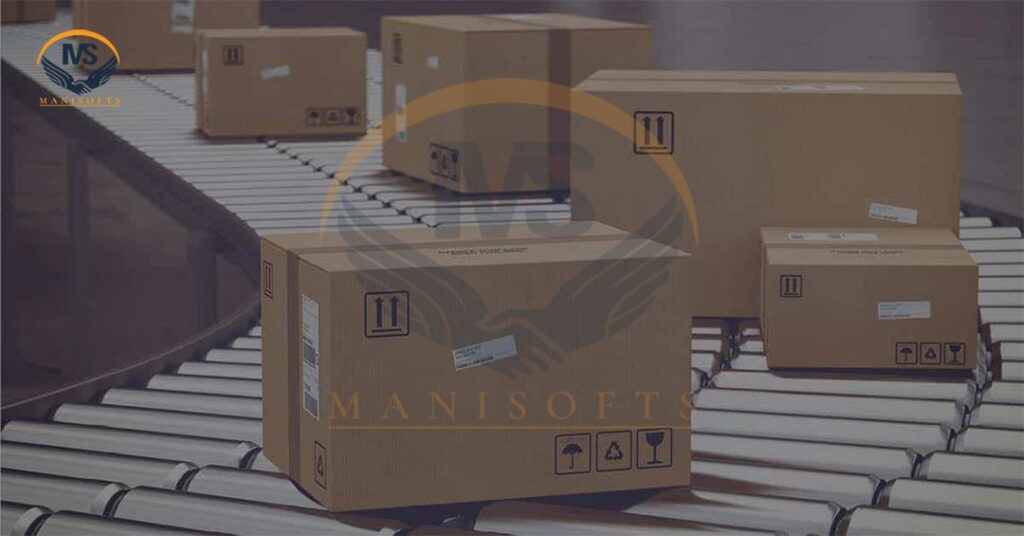 You can find yourself travelling all over the county or the world as a business consultant. The company you work for and the kind of project you'll be working on will determine how much travel you'll need to do. The days that you must travel are typically Monday through Thursday. However, other businesses have more accommodating travel rules.
You'll need to become familiar with the identities of the hotel personnel and corporate representatives. You should also learn the acronyms that various companies utilize. You should prepare to stay in hotels for the most of your trip. Additionally, you ought to be equipped to deal with a range of customers. You will have the responsibility of planning unforgettable events for clients as a consultant. Traveling domestically or internationally may be required for this work, and you'll also need to establish relationships with your clients.
Many businesses still utilize travel firms to organize their travels, even though many customers now book their vacation online or via cellphones. For instance, some businesses utilize a corporate travel advisor to assist with Armenian visa applications, while others rely on them to organize corporate golf outings in Scotland.
Do You Have Any Questions About A Career in Business Consulting..!